Just for fun 🙂
Remember at the start of the Silk Road Tour how we got stuck in the mud in Kazakhstan the first day I joined? Well, Gayle, James and the London-Sydney Overland group visited the Tamgaly Petroglyphs today and went to have a look at what our special site looks like 6 months later.
Indeed we were excellent road builders!
And here was where Alice the truck was stuck nose-in for 5 days. Still leaving an impression…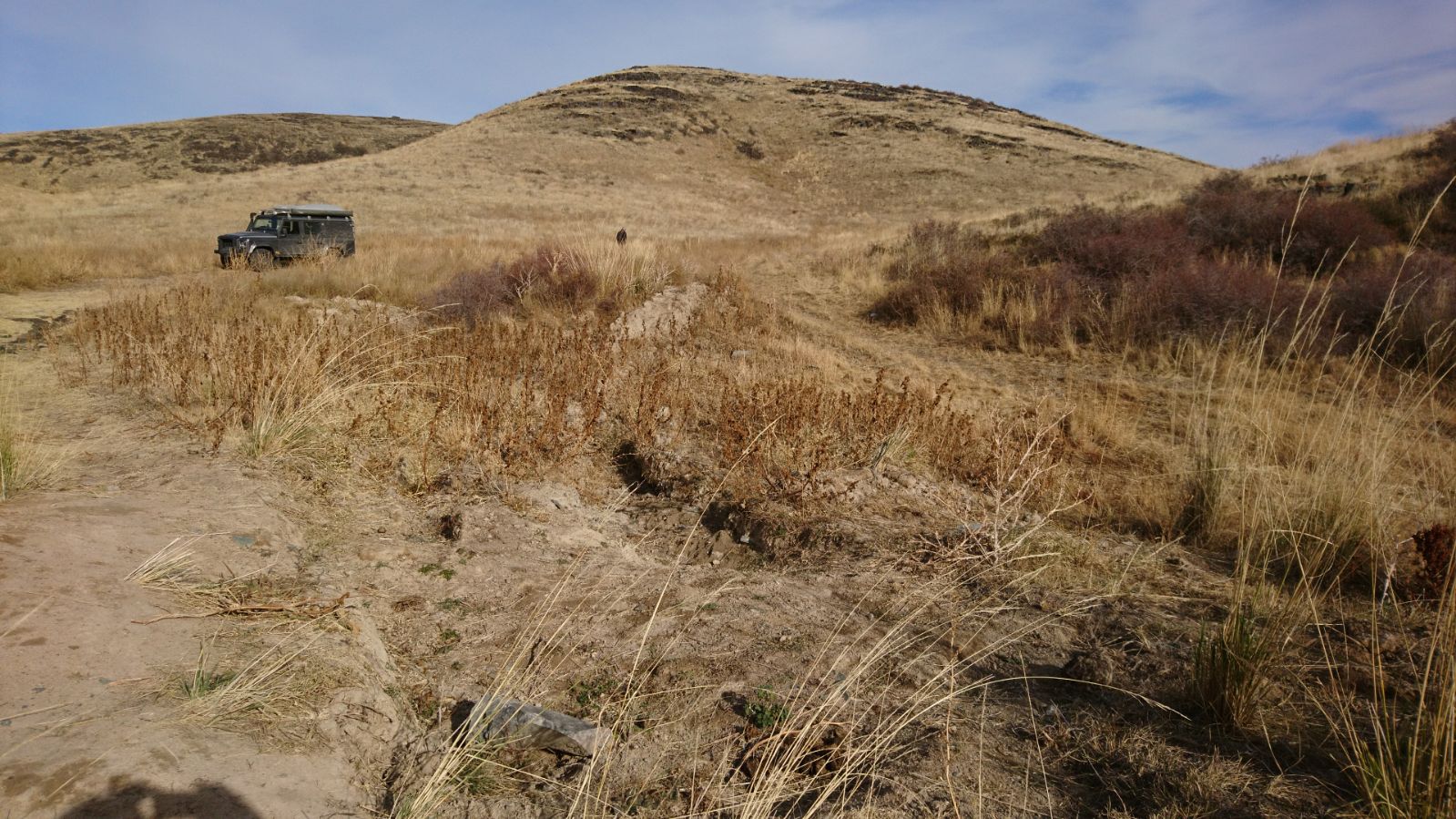 Thanks for sharing the photos Gayle! Love it!