G'day! I'm Lisa. A professional photographer and writer who prefers to travel in remote and unusual places.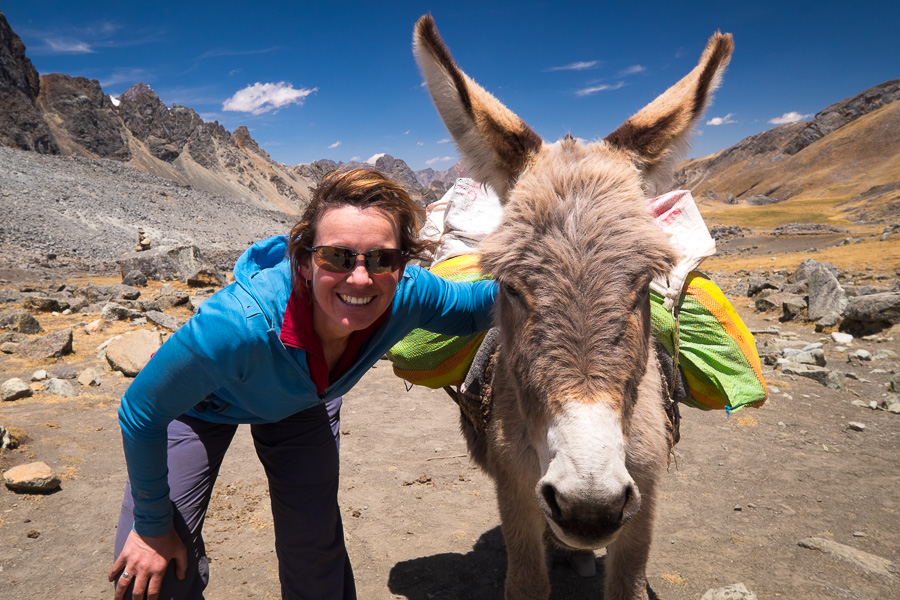 Although I've been travelling, writing, and photographing both landscapes and people for many years, it was only in 2018 that I combined all of these interests and started to offer my services professionally.
I now work with tourism agencies and outdoor adventure companies to authentically photograph and write about the experiences they offer.
as well as several smaller providers in Greenland, Iceland, Nepal and Argentina.
My Style of Photography
All of my photos are captured photo-journalistically and "in the moment" while through-hiking. Unlike most nature photographers, I don't have the luxury of stopping the hiking group to wait for better light, and I don't ask my hiking companions to pose for me. After all, they didn't sign up to be photo models!
I also do a very limited amount of post-processing on my photos, so the colours you see are natural and unenhanced, and you'll find quite a few flat, grey skies in my imagery! But this is the nature of hiking – some days have crystal blue skies that go on forever, and on others you can't see 10m in front of you because of fog and rain. You still have to hit the trail though!
Contact Me
I you are interested in following my work, please subscribe to my blog and my Instagram.
If you are interested in working with me, please drop me a line via my contact page.
I look forward to exploring the world with you!