I'm not usually one to wander around cemeteries (despite many people loving them for photo opportunities), but I was fascinated by the Santiago General Cemetery after I was introduced to it through Tours4Tips on the Santiago Offbeat tour. For a start, it is one of the biggest cemeteries in Latin America, covering 85 hectares and estimated to have over 2 million burials, including most of Chile's most famous souls.
The thing that actually brought me back was I wanted to spend more time wandering around looking at the amazing architecture and sculptures that are found within the cemetery. I actually entered through the main entrance this time (not the entrance close to the Cementerios Metro Station), which is fronted by the Plaza de la Paz (Peace Plaza). Quite the entrance!
This entrance immediately puts you in the heart of the beautiful, old part of the cemetery. The massive mausoleums here were constructed by the very rich families of the late 1800s and early 1900s, who made most of their wealth through saltpetre mining back in the day. You can find all sorts of different architectures here, many of which were designed by a handful of masters – it really is amazing to wander around these magnificent structures.
Contrast this with the "highrise" graves of more regular people, who even then consolidate multiple burials in the one place to keep costs down (and to have the family all in one place I assume).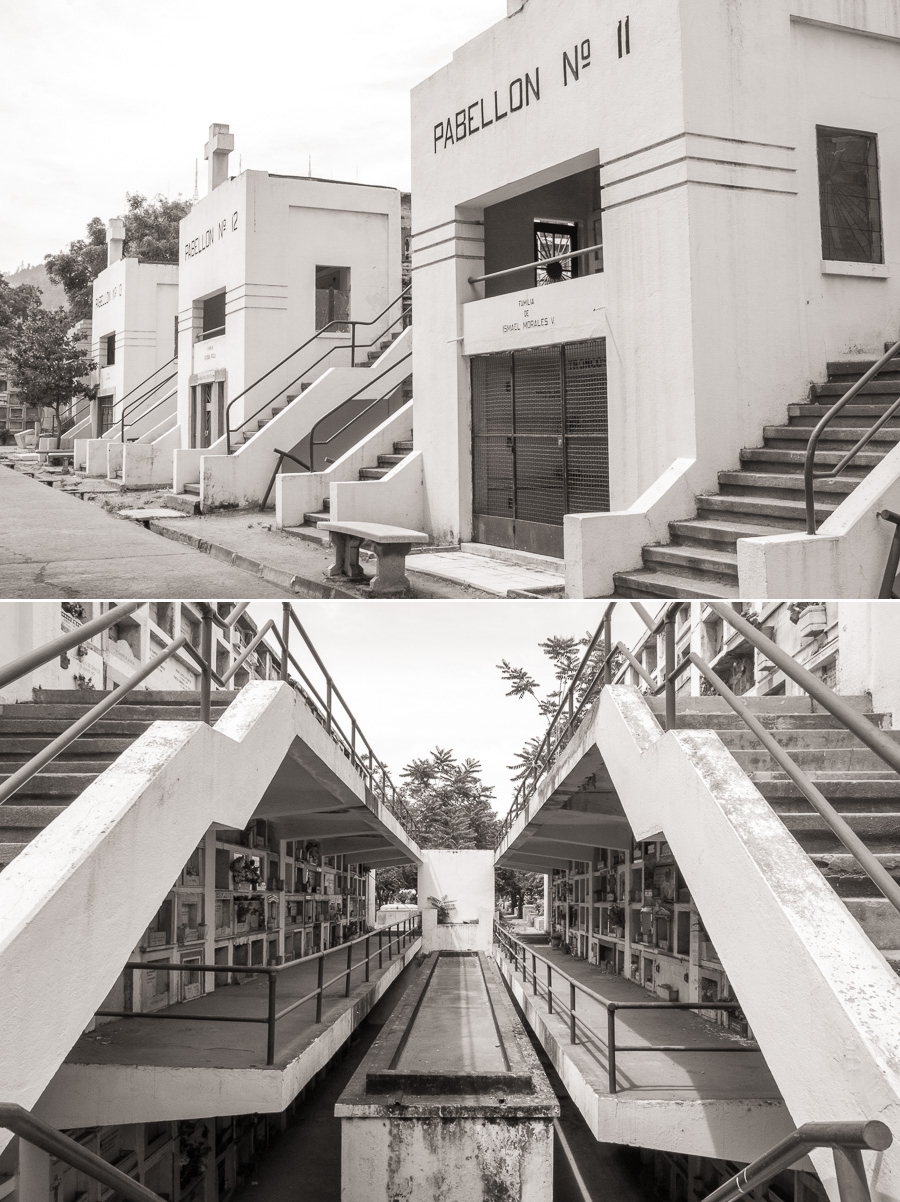 The Capilla Verde (a public space) is a fancier looking version of this type of burial, and was built in the 1900s (the same time as the immense mausoleums) to house the remains of those that could not afford such opulence. No, they don't make them like they used to!
There are also plenty of underground tombs – so you do really have to watch where you are walking!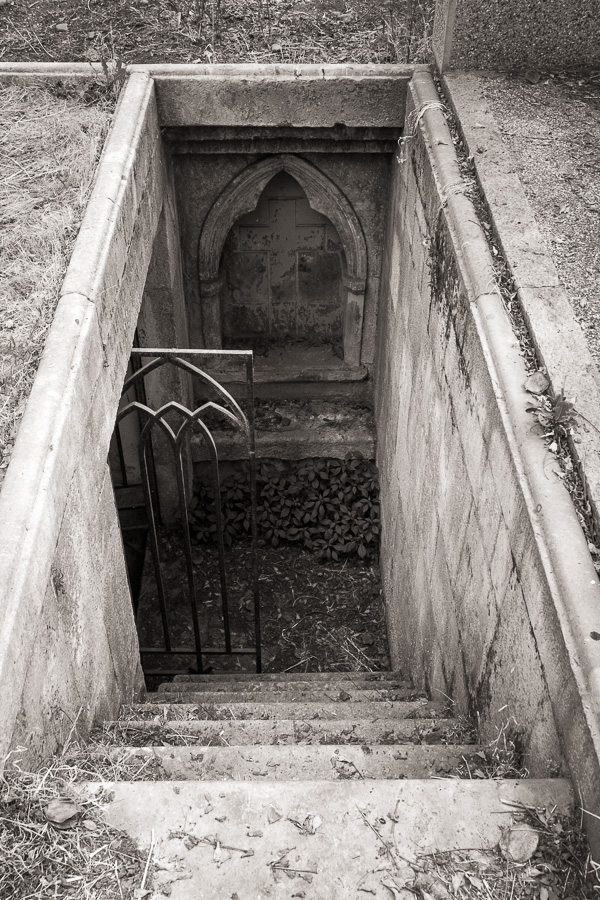 The Santiago General Cemetery is actually a city within a city, complete with plenty of tree-lined streets.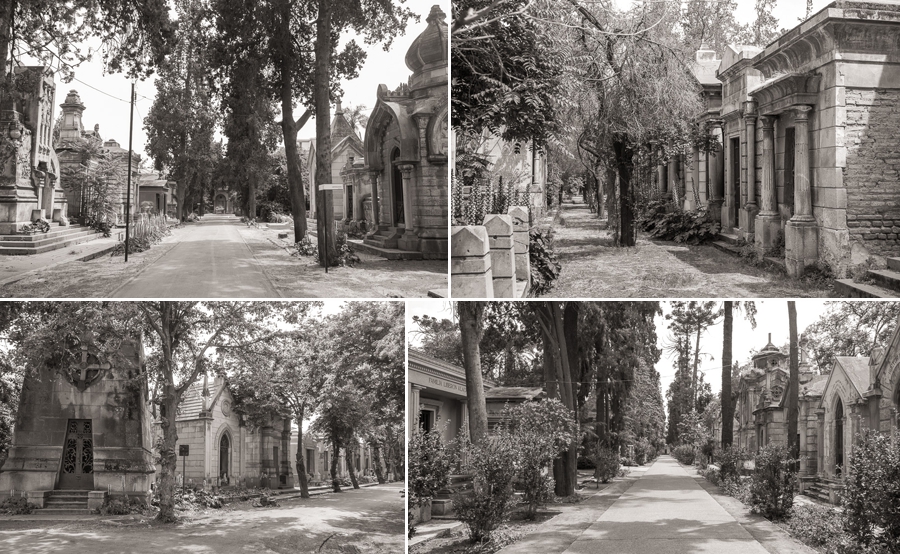 And corner stores.
Although most of Chile's most famous historical figures are buried here, the memorial of Salvadore Allende (who was ousted as President of Chile in 1973 in the coup of Augusto Pinochet) is perhaps the most visited.
There is also a stone plaque with the following passage from Allende's final speech (translated) to the nation over Radio Magallanes.
"Workers of my country, I have faith in Chile and its destiny. Other men will overcome this dark and bitter moment when treason seeks to prevail. Go forward knowing that, sooner rather than later, the great avenues will open again where free men will walk to build a better society."
Unfortunately I didn't get the chance to do one of the Cemetery tours that are offered during the week, but even so – it is a fascinating place to walk around. You can also grab a couple of self-guided tours from the website (19th Century and 20th Century) to help!
And don't worry that people will think you are disrespectful if you walk around taking photos – nobody looks at you weirdly at all, and often you find people having parties with their buried loved ones 🙂