Having just done my first snowmobile adventure, I discovered that Sisimiut also has monster snowmobiling trips into the backcountry!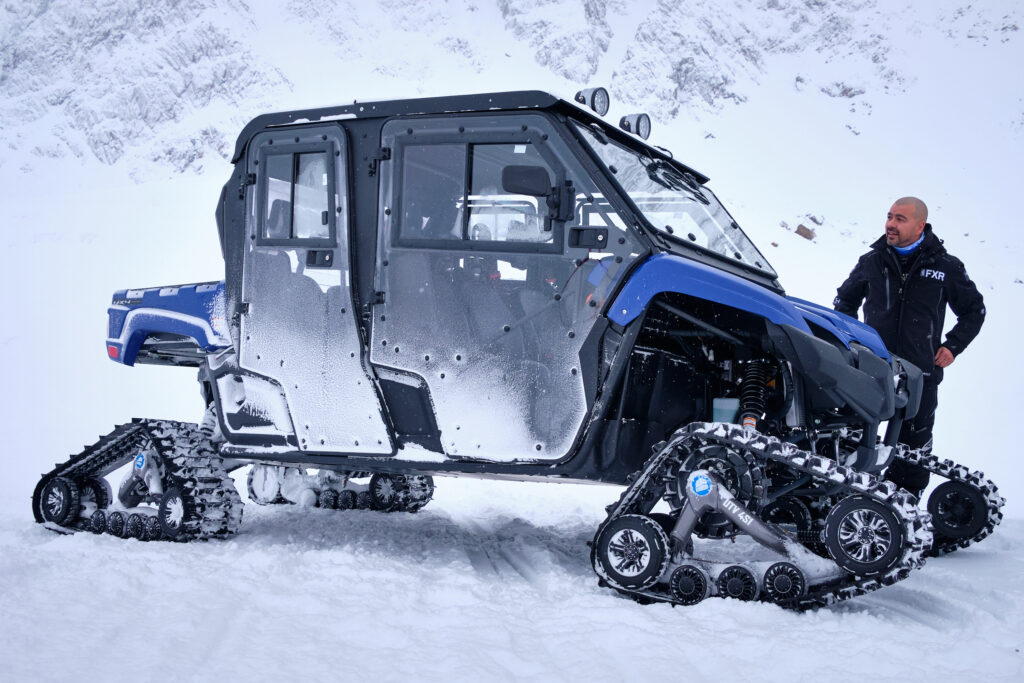 These are a little more sedate and definitely a lot warmer than the typical snowmobile tour!
Read more about this fantastic way to see the marvelous Sisimiut backcountry in comfort with my Monster Snowmobiling in Sisimiut blog post at Guide to Greenland.
Million thanks to the Hotel Sisimiut and Tours for the experience.
---
For more information about Sisimiut- check out the Ultimate Travel Guide to Sisimiut that I wrote for Guide to Greenland.
---