During Summer, the waters around Greenland are a playground for a large number of whales. Disko Bay, in particular, offers some incredible whale watching experiences, including from the rarely visited town of Aasiaat.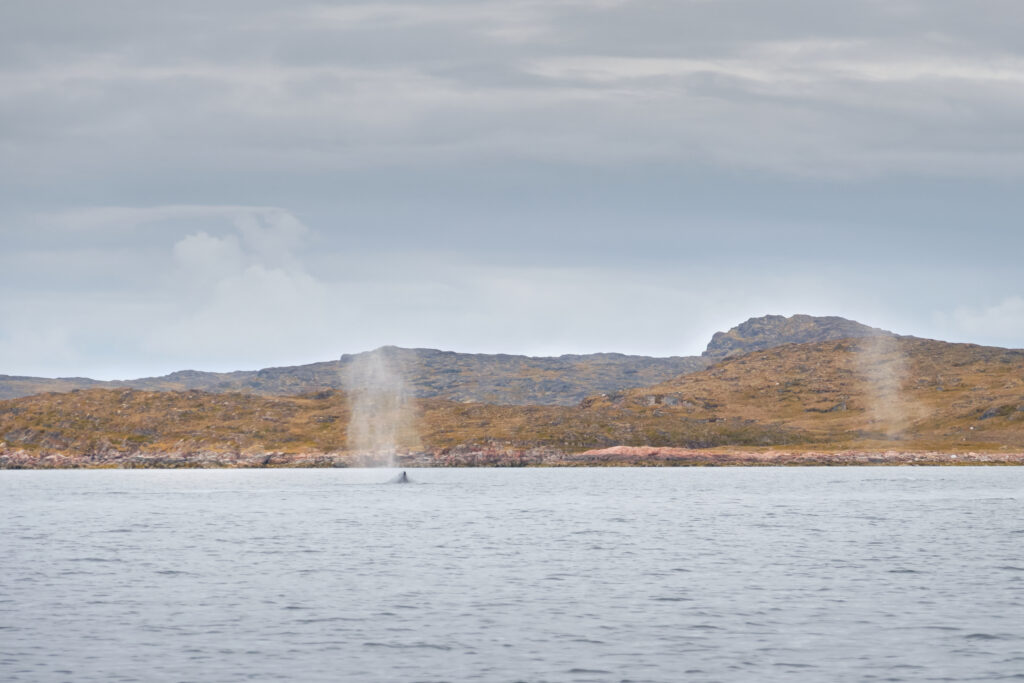 Read more about whale watching with the Aasiaat Seamen's Home at my Whale Safari in Aasiaat blog post at Guide to Greenland.
---
For more information about Aasiaat – check out the Ultimate Travel Guide to Aasiaat that I wrote for Guide to Greenland.
---