Another of the wonderful initiatives on the activity schedule for students studying at La Mariposa Spanish School and EcoHotel are the talks about Nicaraguan history and other themes.   It really helps you to get a bit more of an idea about the country you are visiting and, to be honest, Nicaragua is a fascinating place!
Every Friday afternoon (just before Salsa dancing class) there is a talk covering a particular period of Nicaraguan history, and there are bonus talks every few weeks like this one on the very controversial Nicaraguan Canal.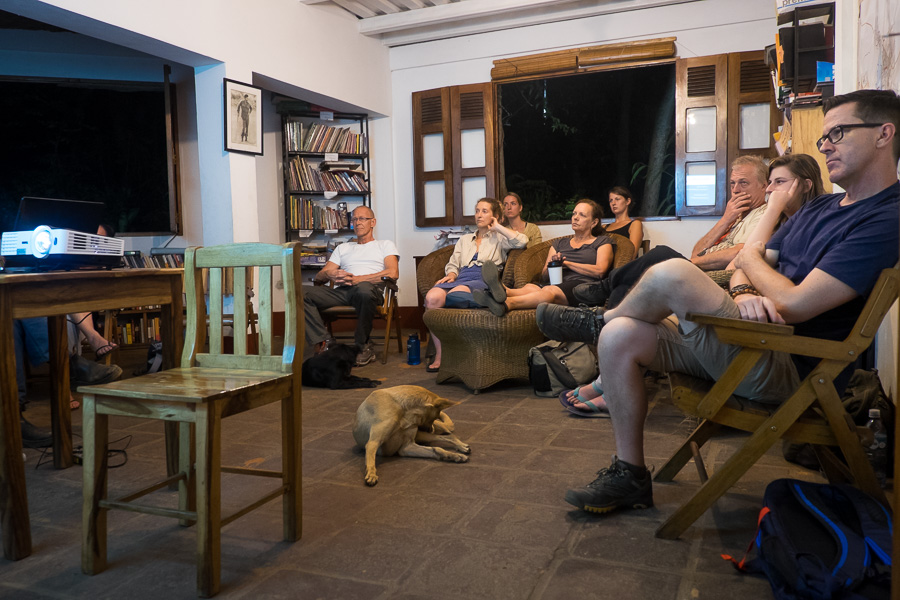 Yes – we are all familiar with the Panama Canal which opened in 1914, but the idea of building a shipping canal through Nicaragua is more than 100 years old and lingers to this day.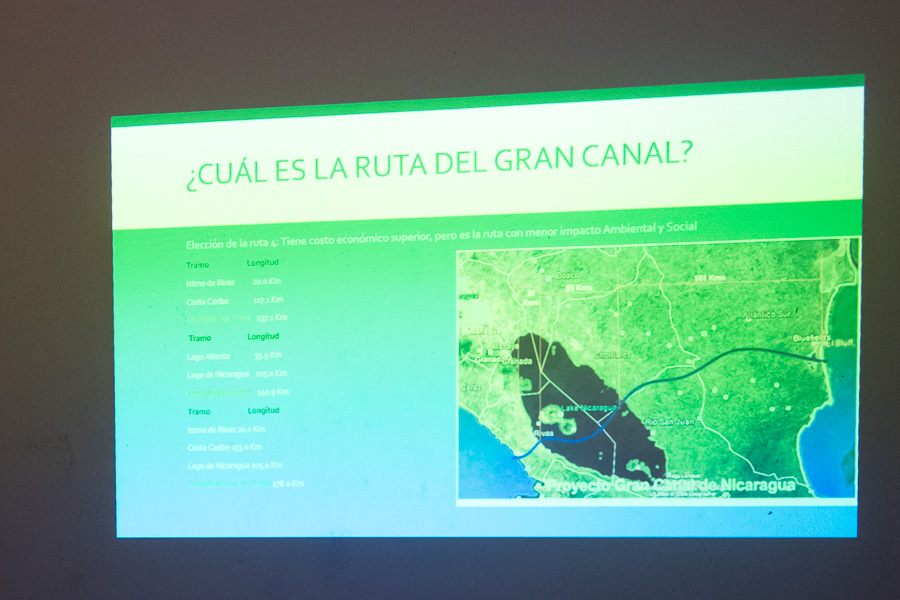 In this presentation, Brandon was telling us about the social and environmental impacts of the Canal as well as current status of the project.   It is truly frightening how devastating this will be for Nicaragua!
Unfortunately the construction of the Canal has started (just) and if there is anything good to come out of a possible slowing of the Chinese economy … abandoning this project will probably be one of the things at the top of the list!