Every Thursday night, the Centro Cultural Antiguo Mercado de Masaya (ie the artesania market) hosts a cultural show of dancing and singing called La Verbena.   Here you can see traditional Nicaraguan dances as well as some Nicaraguan singers, and it is attended by both locals and tourists alike.
Once per month a trip to La Verbena is scheduled as part of the activity program at the Mariposa Spanish School and Eco Hotel and a group of us headed there this week for dinner and the show after exploring the local market in Masaya.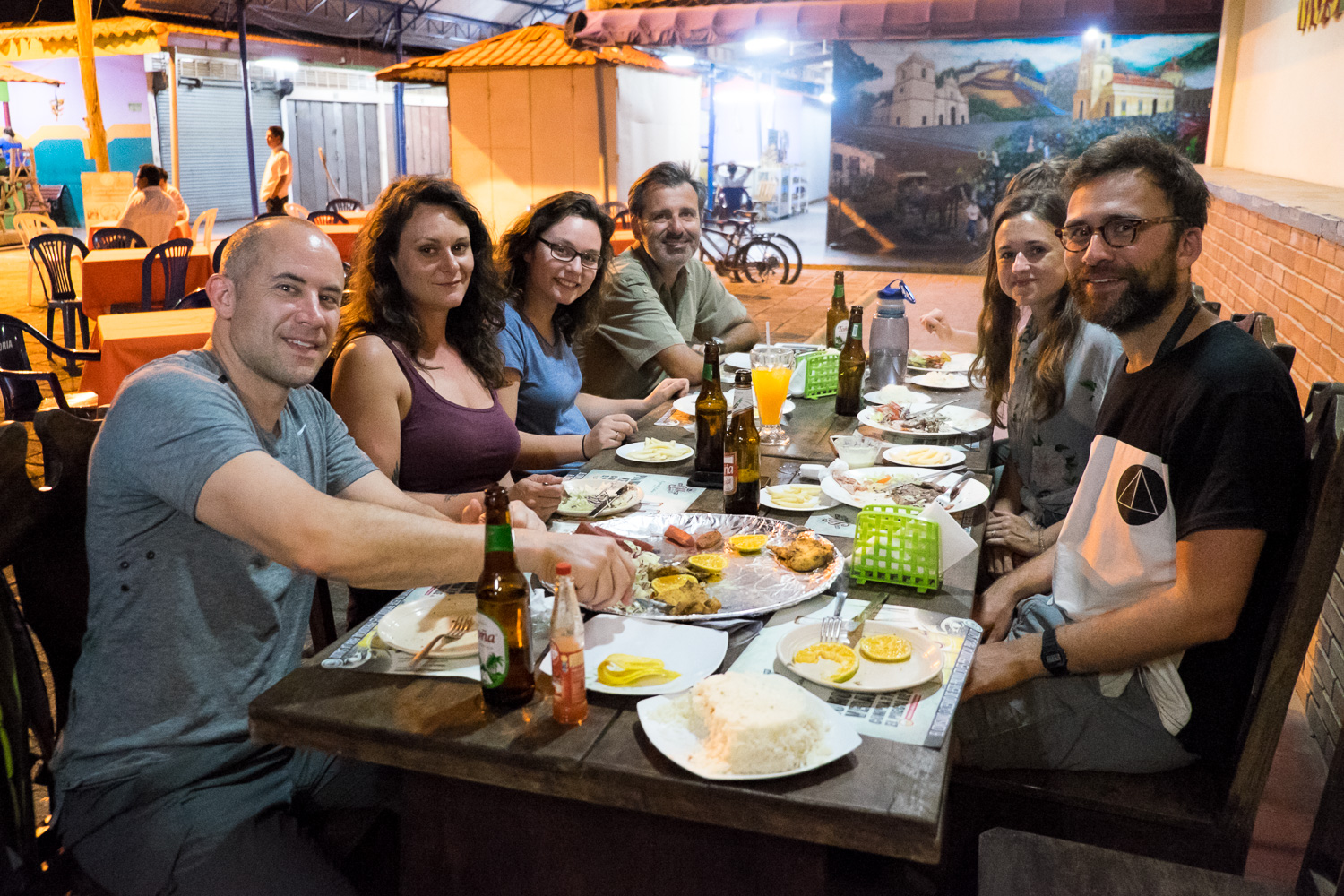 The costumes for the traditional dancing are always spectacular and there are several different types of dancing demonstrated on any particular night.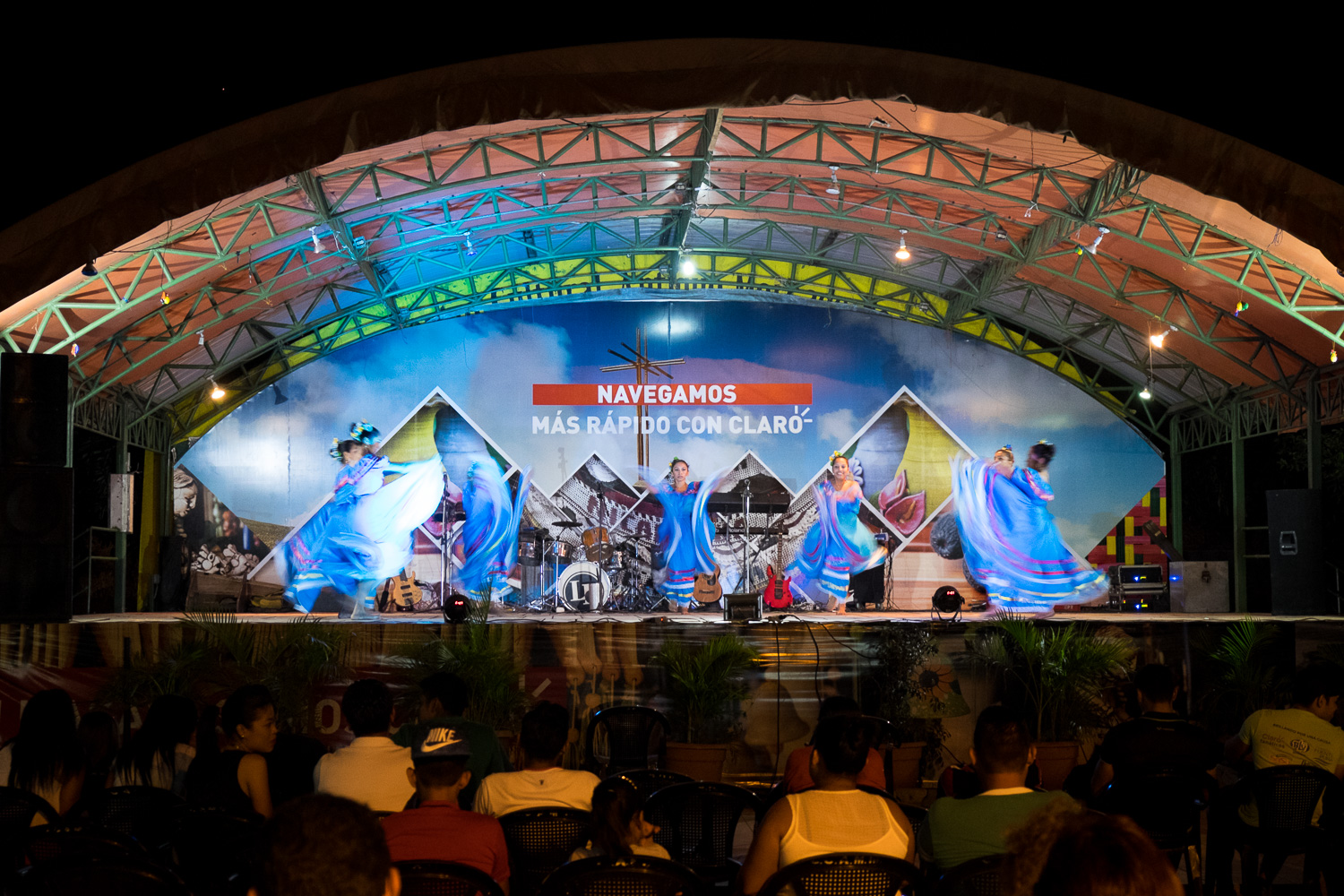 I had been to La Verbena 2 years ago when I was last at the school, but this time was better – the absolute highlight being the contestants of the Mister Pacifico Nicaragua 2016 male beauty contest modelling latest fashions from the artesenia market for us!  Many thanks to Sophie for pulling together this amazing video of the fashion parade 🙂
For a bunch of latin guys, I am disappointed to say they were more than a little robotic in their movements – no it's not just a function of the video having been sped up.    We saw them do 2 modelling runs but had to leave to head back to the School before we found out whether there was a swimsuit section to the modelling as well…