Frederik Elsner!
As part of my ongoing fascination/obsession with Greenland (I spent 5 weeks there last year, will spend another 4 weeks this year, and already have plans for 2019), I started listening to music by Greenlandic bands and very quickly came across Nanook.
Nanook
The band was formed by brothers Christian and Frederik Elsner 10 years ago and is currently one of the most popular in Greenland.

Apart from the amazing music, one of the things I love is that although they all speak fluent English (and Danish), they sing in Greenlandic – a language that less than 60,000 people in the world understand. No – I have no idea what the words are (though I have started learning a little Greenlandic. Wow! Tough language!) – but their songs are mostly about Greenland, nature and love, and they publish English translations of their songs on their CD inserts (see their Facebook gallery). It's frustrating (because I want to sing along), but beautiful at the same time.
If you want to hear what I'm raving on about, they've just released an awesome single – Aarnuaq (Talisman) – from their new 10 year anniversary album "Ataasiusutut Misigissuseq". This song features another of the things I love about their music – a strong acoustic guitar component within a rock song.
I actually pre-ordered this album from Atlantic Music – Greenland's everything-to-do-with-music shop and the main distributor for Greenlandic music. Sooo excited when it turned up in the post last week, signed by the band 🙂 Awesome, awesome album cover (Nanook means polar bear)!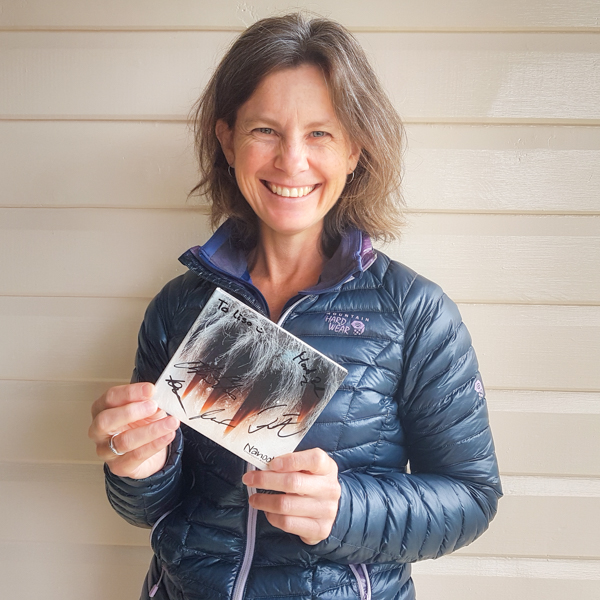 I also highly recommend having a listen to their "Best Of" album on Spotify. Start with #3 Inuinnaagavit (the first two songs are good, but not my favourites) and listen to the rest – AMAZING!
Frederik Elsner – F
Then, after a week of listening to Nanook on continuous repeat back in January, I was watching a video on Vimeo showing the Kangilleq Glacier (did I mention I am obsessed with Greenland?) and absolutely loved the music. I loved it so much in fact, that I messaged the person who made the video and asked him who it was (Shazam doesn't recognise Greenlandic music it seems 🙁 ).
It turns out that Frederik also has a solo album "Katassinnaanngisaq" which, for me, is even more powerful than the already incredible music from Nanook.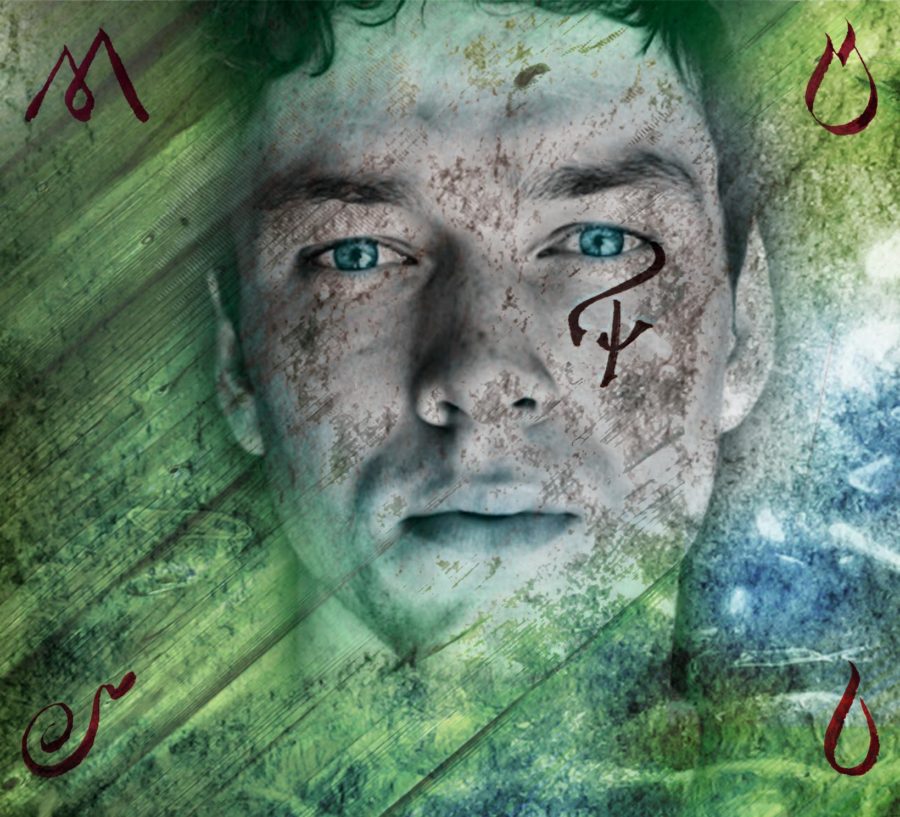 A lot of the songs on this album sing directly to my soul – something that I've only ever found with a handful of artists (John Denver's songs, "Cootamundra Wattle" and a few other John Williamson songs, "Vor í Vaglaskógi" by Kaleo).
I have listened to almost nothing else besides Nanook albums and Katassinnaanngisaq in the past 5 months, and am very much hoping that the band and/or Frederik will be playing in Greenland or Iceland while I'm there this year 🙂
Give them a listen!
Qujanaq Nanook! Takuliiv!
btw was watching Australian Foreign Correspondent's Greenland: The Land Of Ice Embracing Climate Change documentary yesterday and guess who provided the majority of music for the segment? 🙂
Discover more about Greenland
I have a large number of blog posts about Greenland, so feel free to read more about my experiences and adventures by clicking on the link.
Or, if this post has piqued your curiosity about Greenland in general, learn more about this amazing country by:
This post contains some affiliate links. If you make a purchase through one of these links, I will earn a small commission at no extra cost to you. Your support is appreciated!