The best-preserved Viking (Norse) ruin in Greenland, Hvalsey Church is a must-see for visitors to the southern part of the island.
Inscribed on the UNESCO World Heritage List as part of Kujataa (5 areas of South Greenland protected for their evidence of sub-arctic farming practices spanning several centuries), it is a wonderful half-day trip from Qaqortoq and a step back in time.
Read more about my trip to this remarkable site (Qaqortukulooq in the Greenlandic language) in my Hvalsey Church blog post on Guide to Greenland.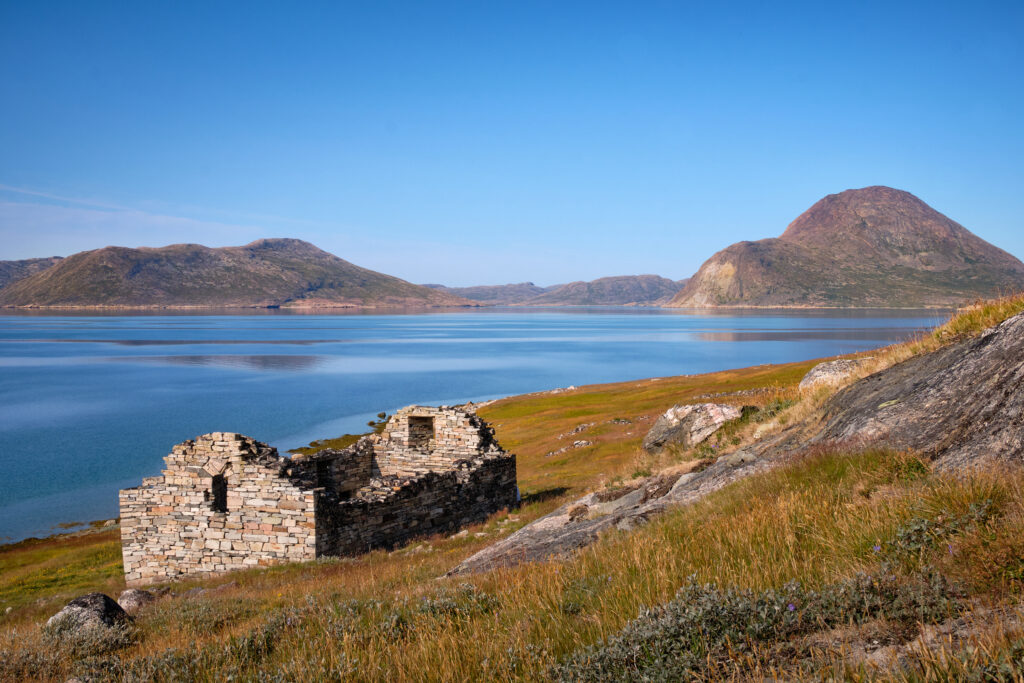 You can also read about my explorations of other Viking ruins in South Greenland during my first trip to the island in 2017 – including Gardar (Igaliku) and Brattalid (Qassiarsuk).
---
For more information about Qaqortoq – check out the Ultimate Travel Guide to Qaqortoq that I wrote for Guide to Greenland.
---