Upernaviarsuk Research Station is an experimental farm and school, and an important component of the Kujataa UNESCO World Heritage-listed areas of South Greenland. They have managed to grow everything from root vegetables to iceberg lettuce to strawberries here, despite the sub-arctic climate.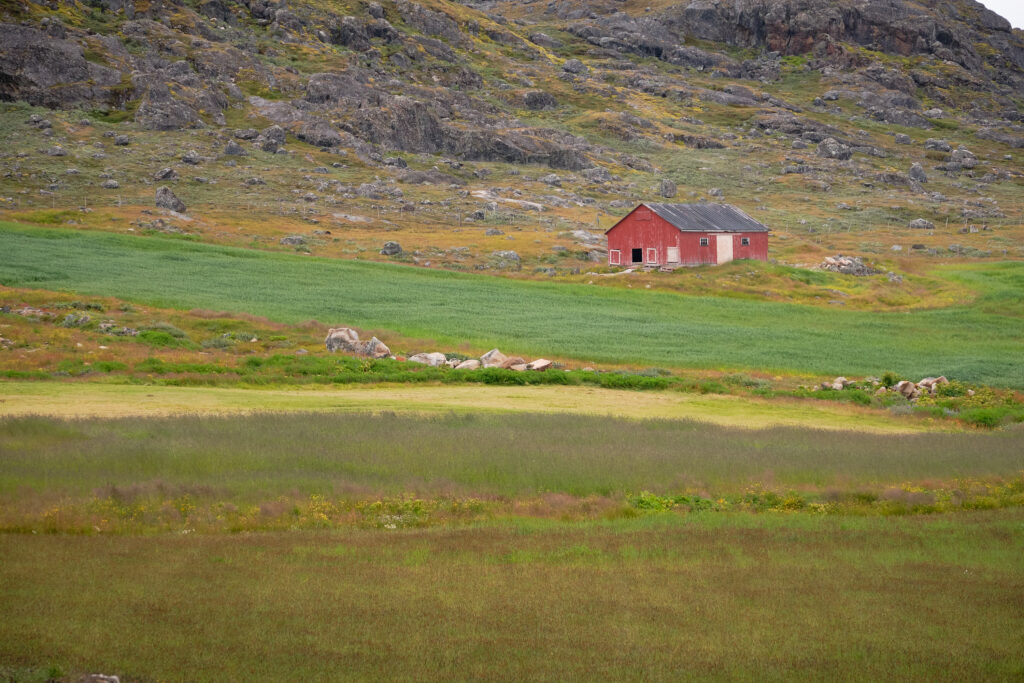 Read more about this Government initiative to expand the range of produce that can be grown locally on my Upernaviarsuk blog post at Guide to Greenland.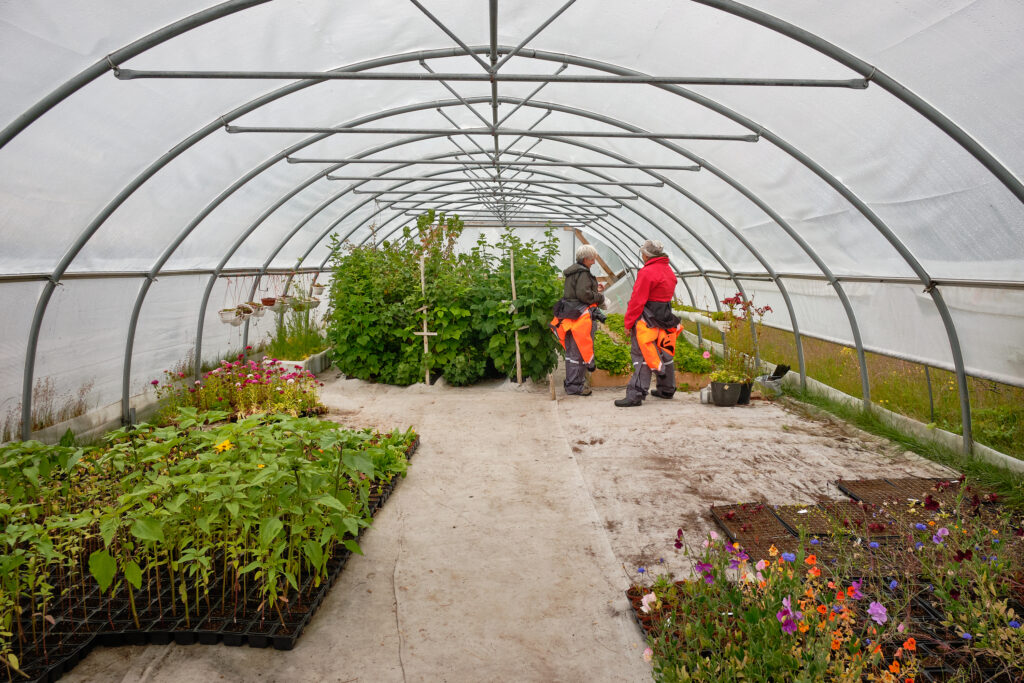 ---
For more information about Qaqortoq – check out the Ultimate Travel Guide to Qaqortoq that I wrote for Guide to Greenland.
---