After a good night of sleep, Day 2 in the Toro Toro National park saw us joining up with some others to drive about an hour up to the Ciudad de Itas. This is a rock "city" that is quite a bit higher than Toro Toro (you need to take a jacket or you will be cold initially) and quite a bit of fun if you like boulder scrambling … and climbing ladders … and squeezing through cracks… Loved "The Sentinal" overlooking the access to the city in the first image below.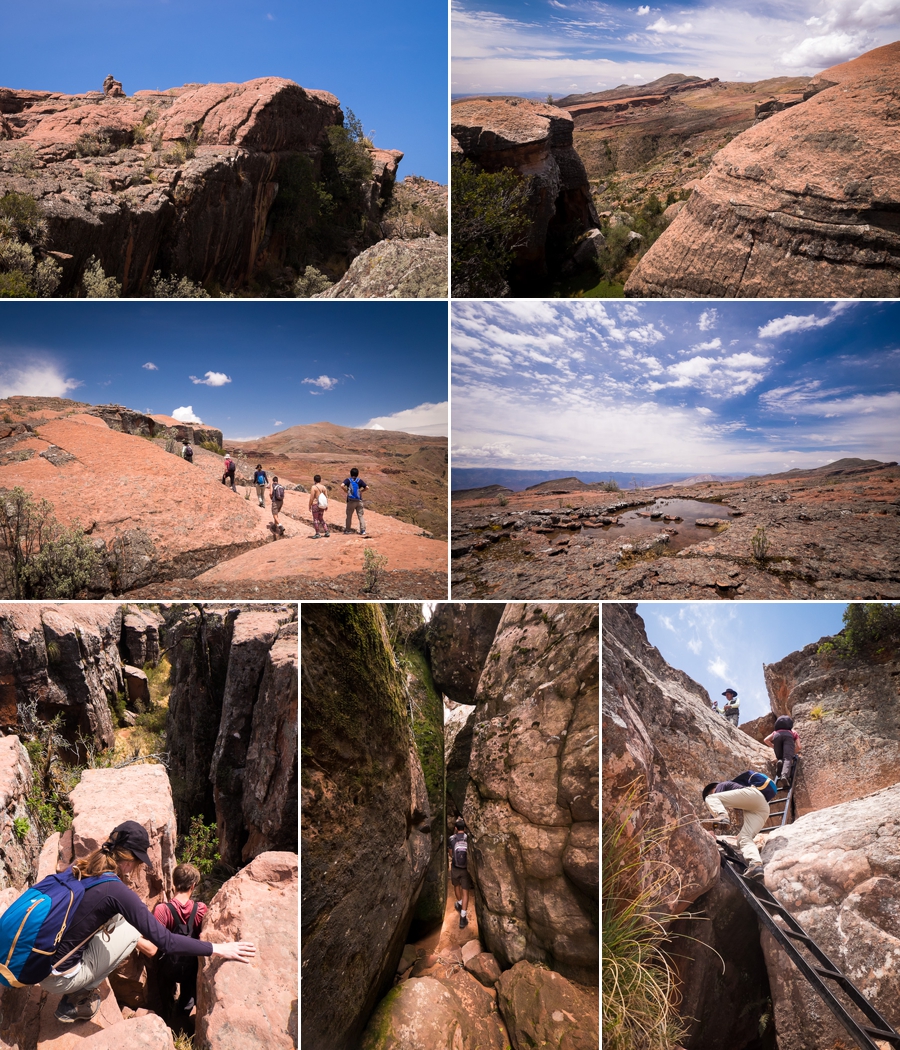 While the landscape and views are stunning, the highlight is really the beautiful caverns that have been scoured out of the rocks.
And there is even a very small amount of rock art .. though admittedly, it's a little disappointing if you've been to Northern Australia and seen the artwork in Kakadu and other places.
From the Ciudad de Itas we headed next to the Caverna de Umajalanta – Bolivia's largest cave.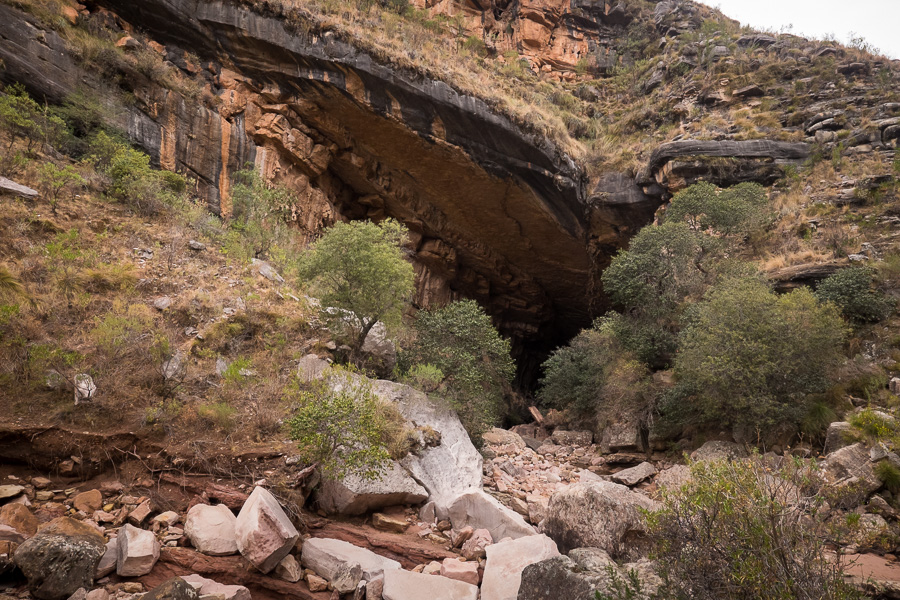 This turned out to be an "adventure cave" where you had to get dirty, and squeeze and slide your body into small places. I'd done one of these ages ago at the Harley Wood Winter School back when I was doing my PhD in Astronomy, and was happy to discover that my sense of claustrophobia has abated over the years.
It did get the better of one of the girls in the group though – fortunately there is a relatively narrow section right at the beginning of the cave and she decided that she couldn't get through that part, let alone anything else down in the bowels of the Earth.
My photos from the Caverna are crap (I forgot to take my polarising lens off!) but our 2 hour adventure included squeezing into tight spaces, climbing ladders, "rappelling" down ropes, sliding down mud slippery dips and generally walking (sometimes crawling) along bent double. Was lots of fun, and although we didn't see too many stalagmites and stalagtites, we did get to see underground waterfalls and blind fish (given they are always in the dark – they don't need to see)!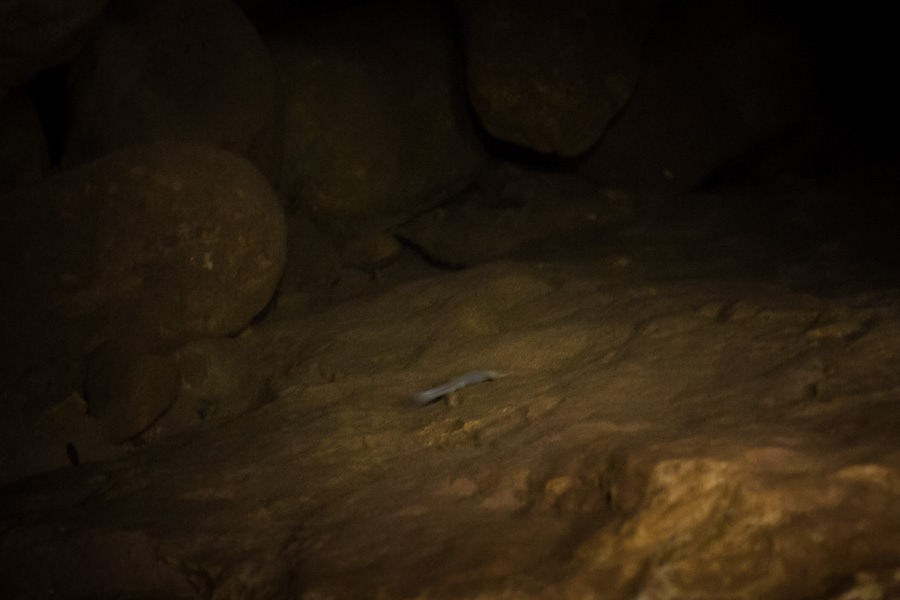 Then, as we were heading from the Caverna, we got to see our first set of dinosaur footprints – those of carnivorous Theropods. Toro Toro National Park is absolutely full of dinosaur footprints … something we were to see a lot more of on Day 3!
Recommendation: This was my favourite excursion in Toro Toro National Park.
Take a jacket with you because you will initially be cold at Ciudad de Itas.
Take your own torch with you into the Caverna de Umajalanta. The ones they give you are quite dim and really frustrating for taking photos.
Don't forget to take your polarising filter off your lens before heading into the Caverna!
Cost: 100 Bolivianos for the guide. 350 Bolivianos for the transportation. Shared between however many people in the group (maximum of 6). Also includes helmet+torch hire for the Caverna. Does not include lunch – you need to arrange to bring your own.
Time: 8-9 hours