The not-exactly-great-for-enjoying-the-beach weather during our stay in Puerto Lopez meant that we ended up going on a 4hr excursion to the small community of Agua Blanca. We probably wouldn't have made this visit if it had been sunny, and that would have been a shame, because it is a lovely 1/2-day trip to an amazing community tourism initiative!
We caught a taxi out there and were met by a local community guide who explained that Agua Blanca is quite an extensive archaeological site, with evidence of 6 different historical cultures. He then took us on a guided tour of the small but very well done museum – explaining many of the pieces and how they fit in to the history of the area. The tour is very informative (only in Spanish), but several of the main artefacts in the museum also had English descriptions.
There were several really impressive items, but the ones that captured my imagination were the burial urns. There were examples in the museum itself, but also complete urns still in their original locations outside (protected by plastic boxes).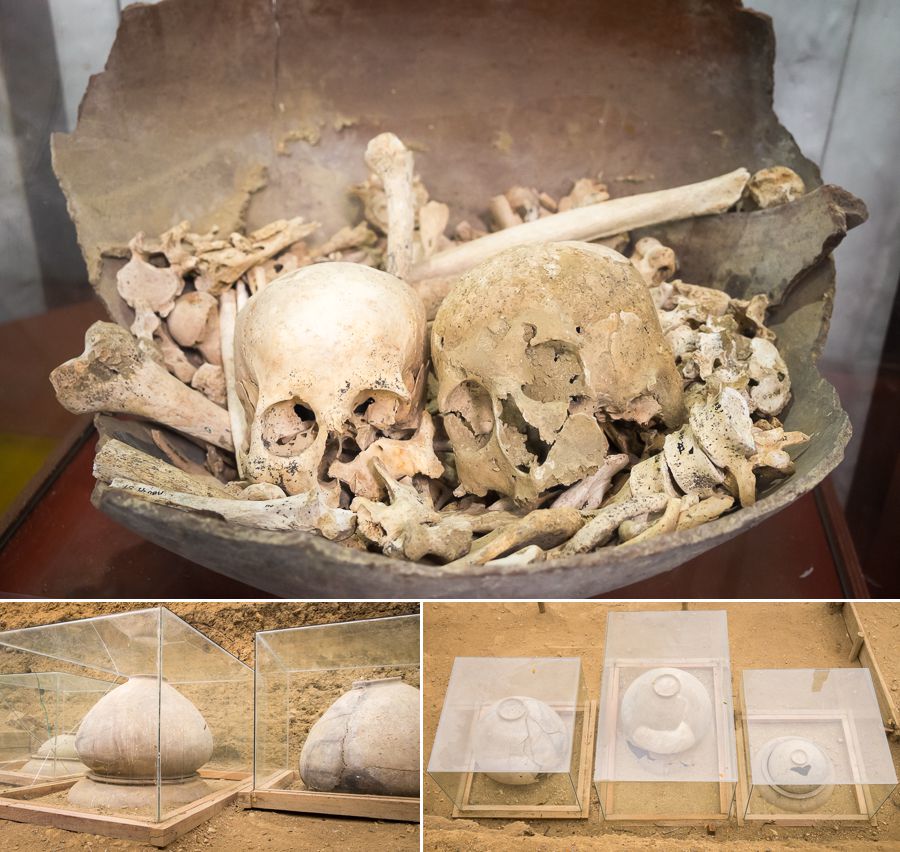 From there, our guide led us on a short and easy walk through a landscape that was part wild and part farmed. I was amazed to see Blue-Crowned Mot Mots several times on our walk, I didn't realise that they were found this far south!
The goal of our walk was a large sulfur pool with purported medicinal properties. It was really beautiful, and really smelly (as you can imagine), and although I didn't go in, Pedro and Raúl (water-lovers that they are) did enjoy a dip in the cold water.
Our guide left us there to enjoy the pool and mud massages (if so desired) for as long as we wanted. Then we headed back to the museum via a lookout that offered great views over the valley that the community occupies.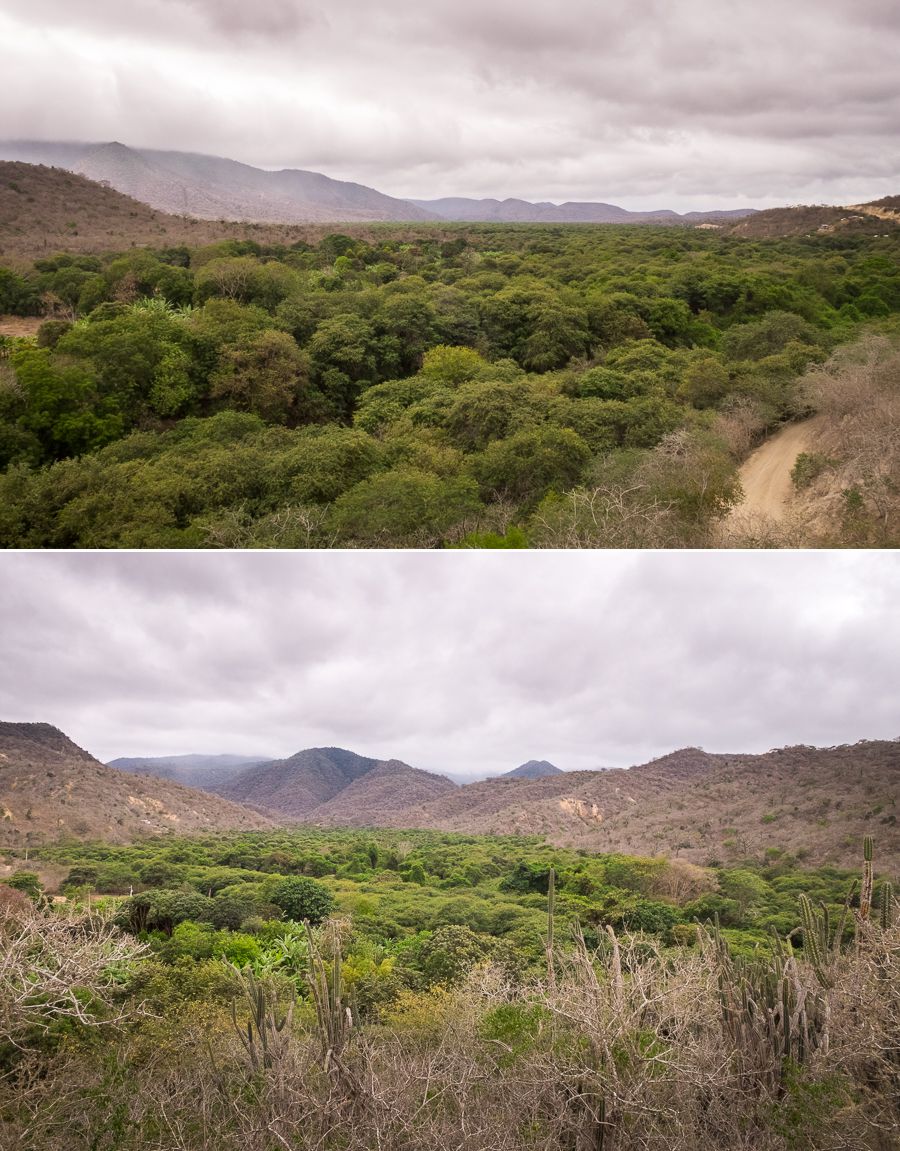 Overall, it was an incredibly well done tour and really fantastic to see a community preserving its history and using tourism to improve life for all.
Recommendation
I highly recommend the tour of the Agua Blanca community if you have a spare half day in Puerto Lopez. Make sure you take your swimmers if you love the water!
Cost: $10 for a taxi there and back to Puerto Lopez. $5 entrance, which includes the guided tour and visit to the sulfur pool
Time: Up to you really. But 3-4 hours is probably sufficient.