Another of our adventures at La Esquina del Lago Jungle River Lodge was to head up the Río Frio to the border with Costa Rica spotting birds and other animals.   We left very early in the morning (Jackson was again our guide) with a beautiful mist over the river.
The following are just a selection of the birds that we spotted, including: Anhinga (Pato Aguja), Ringed Kingfisher, Snowy Egret, Passerinis's Tanager, Great Kiskadee amongst others.
Loved the Bare-Throated Tiger Heron with the truly impressive neck stretch.

And the Great Egret – which seems to be the most common bird in these parts.
We also saw 2 of the 3 species of mokey in Nicaragua – Howler Monkeys (top) and White-headed Capuchins (bottom).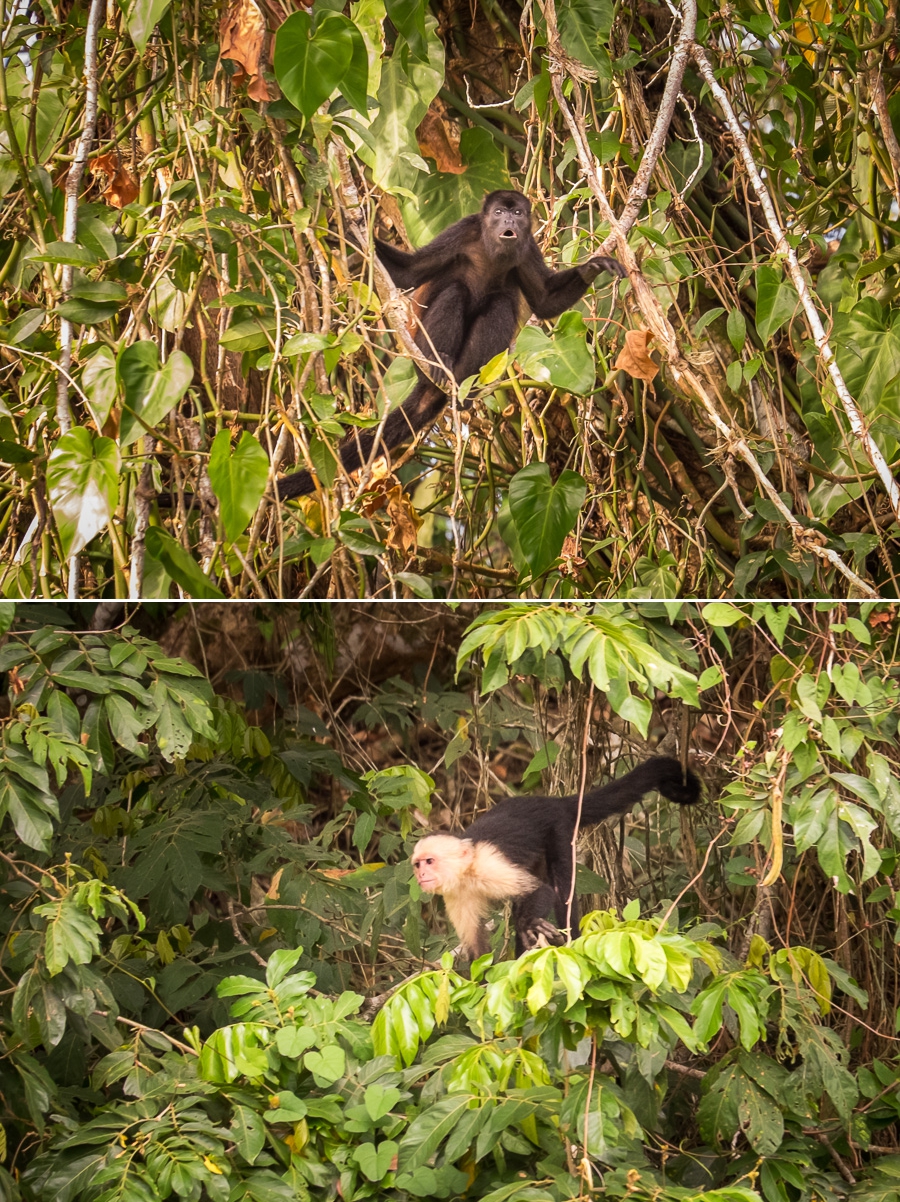 And an iguana.
But it was more than just animals.   We also passed several homes and people going about their daily business.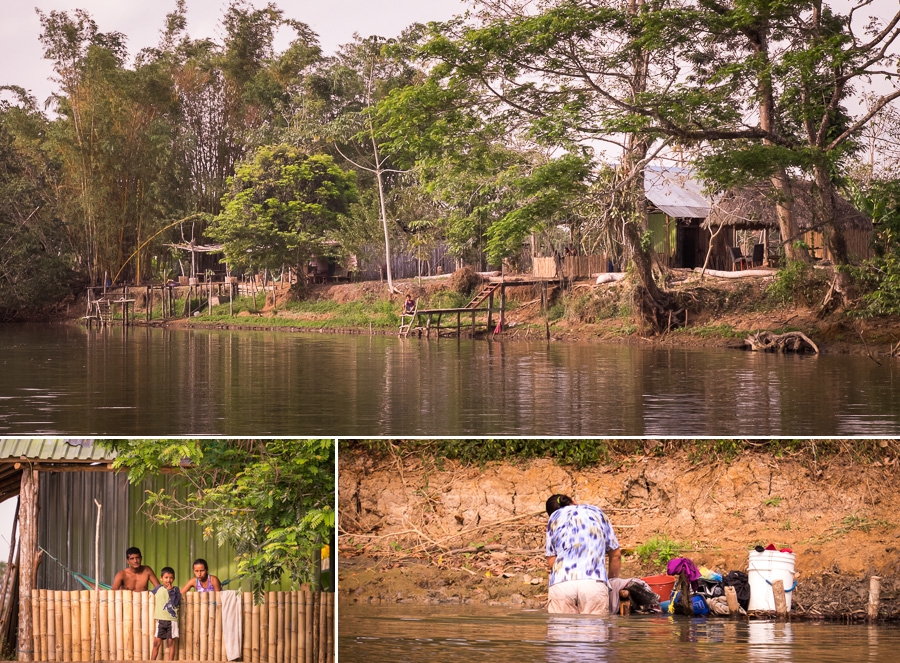 In total, we were out on the river for almost 3 hours, and although it would have been better without the noise of the motor – it did allow us to travel quite some distance!  Beautiful morning 🙂