After several incredibly full-on days in Antarctica, we headed back across the Drake Passage en route to the Falkland Islands. Not much to do over these couple of days so the crew put on a lot more talks and social activities, including an auction to raise money for several Antarctic charities, and a tour of the ship itself. This took in an explanation of the bridge and navigation room, the scientific equipment in the mudroom, the emergency steering controls and the engine room.
I submitted a few photos to the on-board photographic competition, and these ones made the finals (as selected by the on-board photographer).
Had never done anything like this, and I have to admit it was quite satisfying to hear the on-board photographer praise my images, and the gasps from the crowd as the two bird photos were shown. Several passengers also came up to me afterwards to say how beautiful my images were.
I ended up winning the Wildlife category with the Skua picture – many thanks to the clap-o-meter and my fellow passengers 🙂 Very happy about that as I'd been eyeing off the One Ocean beanie in the gift shop, but it was quite expensive. Guess what I won?!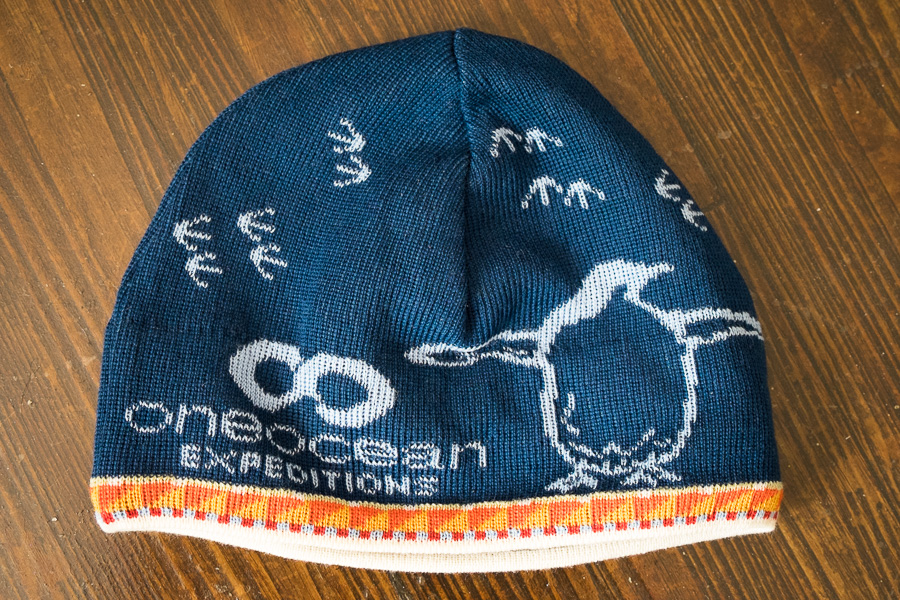 Ate waaaaaaaaaay too much icecream at the icecream buffet at dinner on Day 10 – in fact have eaten waaaaaaaaaay too much food in general on this expedition, a fate we have all suffered! Need to get off this ship!