If you want to stop emotional eating – Cuba is the place for you!    There are no packets of chips; there is no chocolate (well, except locally made chocolate in Baracoa); you have to look hard for icecream, and when you do find it you have to be prepared to eat 450mL; it is rare to find anything other than Cuban soft drink, none of which is diet (if you do find Coke, it is twice the price and no Coke Zero).
Instead, what is on offer (if you know where to look – not easy) are home-made snacks that turned out to be very interesting!
Cucurucho (Baracoa) – coconut + honey + fruit (dependent on the season) wrapped in a cone made from the leaves of the Royal Palm.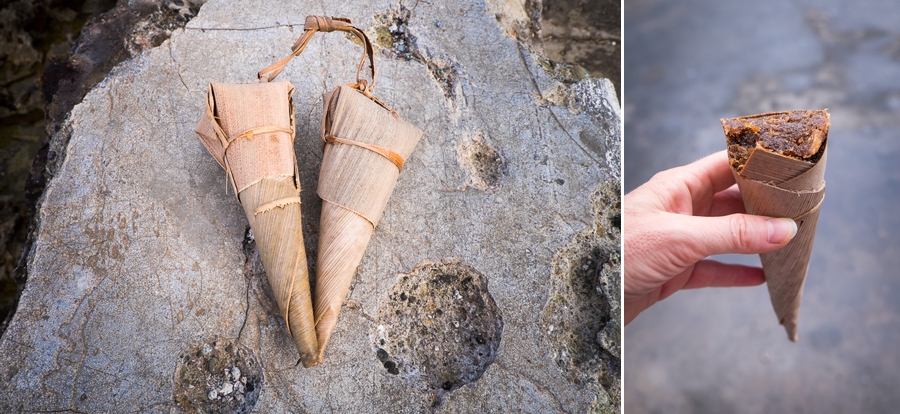 Chocococo (Baracoa) – kind of like coconut ice where the top is just coconut and the bottom is coconut + cacao instead of pink food colouring (sorry, didn't get a picture and couldn't find one to buy once I'd thought of it).
Chocolate (Baracoa) – handmade dark chocolate.  My favourite was sweetened with honey (rather than sugar) and included a little cinnamon.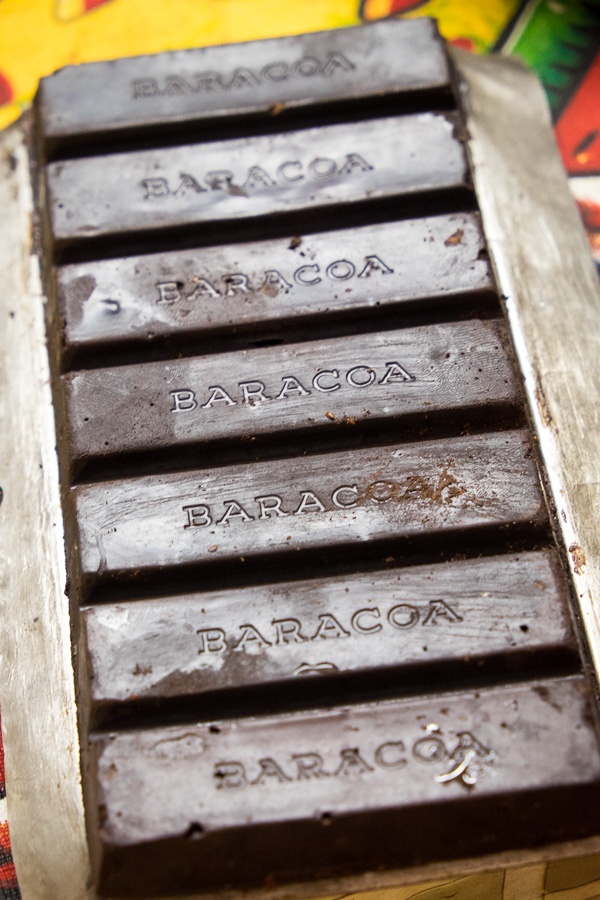 Churros (Bayamo) – essentially long donuts – the same as churros in Australia.  This cone of churros with condensed milk and powered sugar cost 20 cents.  You could also get filled churros (which I had in Viñales) – filling options were condensed milk or what tasted like condensed milk mixed with powered chocolate.
Maní (Camagüey) – bar made with peanuts and honey.
Roscas (Viñales) – the fried ones are like a donut, the baked ones (pictured here) are kind of dry and papery and covered in a very thin coating of chocolate.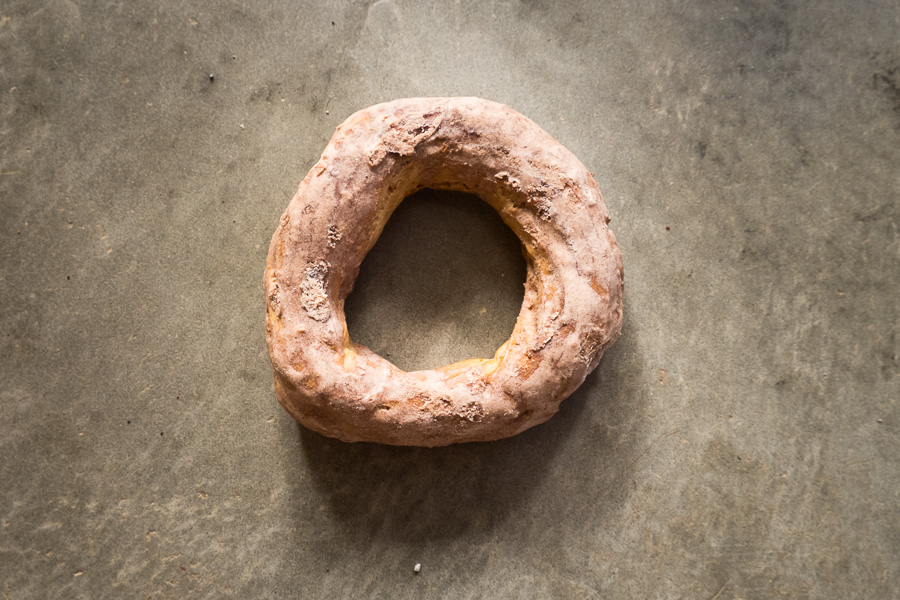 I'm sure I missed others – after all, it was quite tough to find even these!  I reckon there is a market in Cuba for foodie tours…